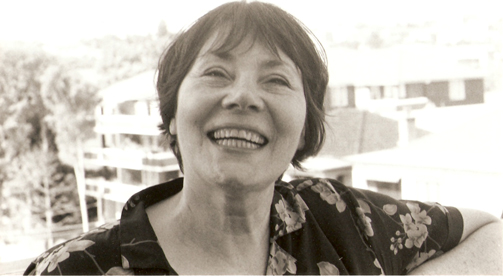 Acupuncture is helpful in treating the following conditions:-
Musculo - Skeletal disorders, including
Back Pain

Sciatica

Frozen Shoulder, Tennis Elbow

Plantar Fasciitis

Fibromyalgia

Arthritis, including Rheumatoid Arthritis
Gynaecological
P.M.T

Fertility Problems

Irregular or Absent Periods

Endometriosis and Polycystic Ovaries
Skin
Eczema

Psoriasis

Facial Rejuvenation: the non invasive way to ease wrinkles and freshen the skin
Headaches:
Migraine

Sinus Blockage

Bell's Palsy

Trigeminal Neuralgia
Remember that Acupuncture is an ancient system of medicine, and can be used to treat most illnesses. It is relaxing, and good for depression and anxiety, too. It always gives the patient a sense of well-being.
Now also offering Kampo Herbal Medicine. This is provided in palatable powder form.